The mission of Calvary Kids Connection is two-fold:
to connect kids to Christ through the Gospel, the study and memorization of God's Word, and modeling a Christ-like lifestyle;
to connect kids to others through discipleship, fellowship, learning, and serving.
The purpose of the Calvary Kids Connection ministry team is
dedicated to the mission through prayer, guidance of the Holy Spirit, and in partnership with parents and the church.
We will faithfully teach the Gospel, demonstrate the love of Christ to each child, and create opportunities to help children become disciples of Christ who love, trust, serve, worship, and obey Him as children and as they grow into adulthood.
August

2022

Sun
Mon
Tue
Wed
Thu
Fri
Sat
Some of our favorite
kid's worship music right now
Children's Department Directors:
DeAnna Hill
(405) 706 – 1820
dhill@calvarynazarene.org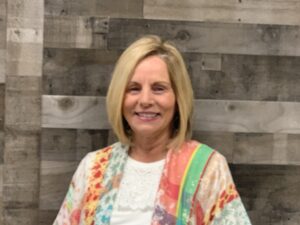 Gail Johnson
(405) 924 – 7989
gail.johnson13@yahoo.com