• TO KNOW CHRIST & MAKE HIM KNOWN •
We are Calvary and we want our church to be your home. We have a passion that is seen in four ways. Heartfelt worship, selfless service, Christlike character and commitment to community. We would love for you to come experience a church like no other.
LEARN MORE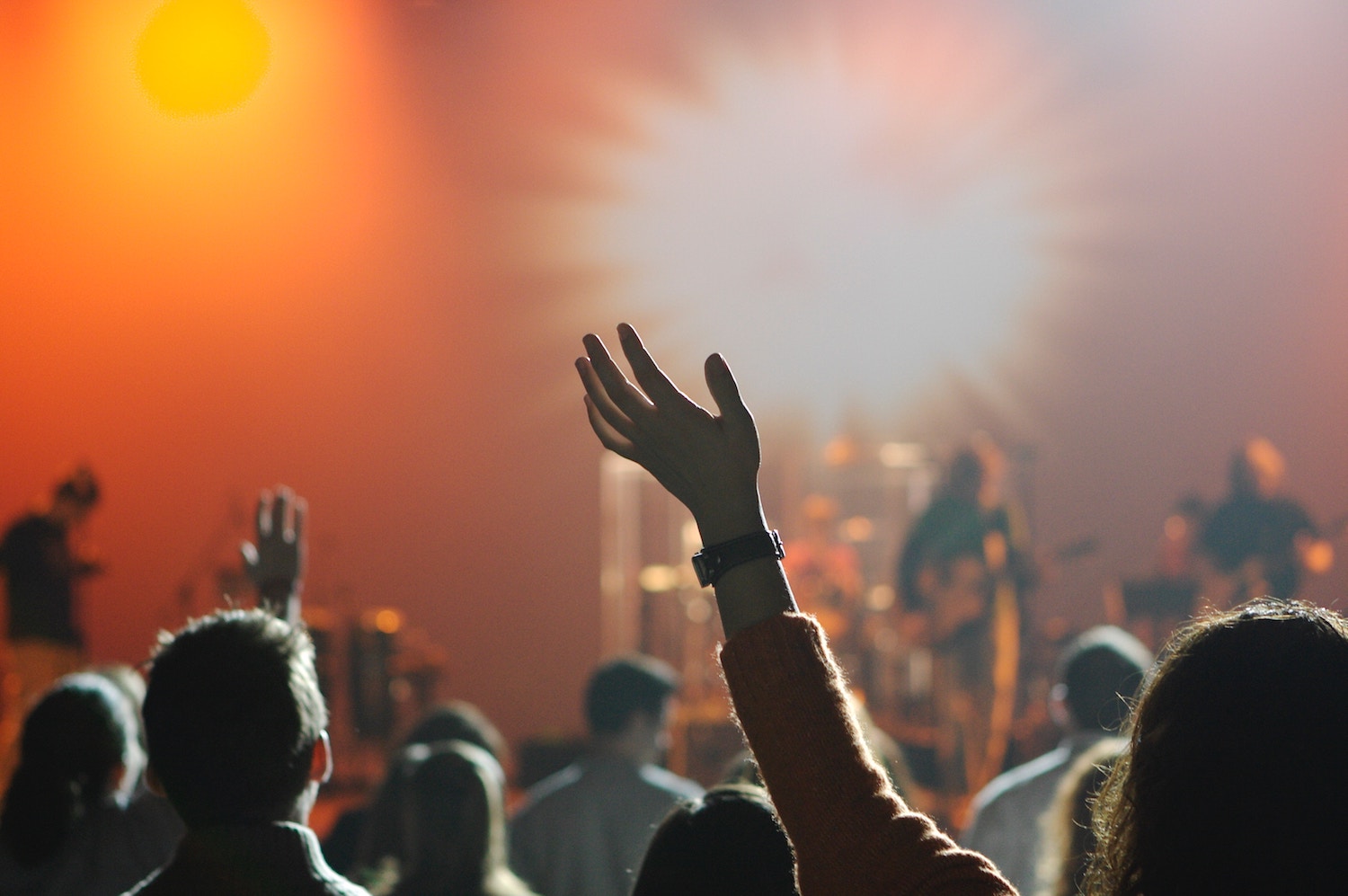 Sunday Morning Worship
10:30 a.m.
Sunday Evening Service
6:00 p.m.
Wednesday Services
6:30 p.m.
When you arrive at Calvary a greeter will welcome you at the door and guide you to our Welcome Desk. At the Welcome Desk they can answer any questions you might have and if you have children they can direct you to children's church. We are a church that wants to know Christ and to make Him known. We have believers of all ages that are here to grow in their walk with Jesus Christ.
Our church is a casual church that welcomes all people. Our service on Sunday morning usually lasts about 60 minutes. During that time we engage in worship, prayer time, scripture reading and a sermon by our Senior Pastor.
We offer children's ministry that is for the age group of 0-sixth grade. We ask that you arrive about 10 minutes early so you can drop your kid(s) off in children's church and get them settled in before service begins. We care about your children and want them to have the best experience as possible. We want to make this a memorable and engaging experience for your children. We hope that you will take advantage of our children's department so that you can concentrate and enjoy your time here at Calvary. Don't worry, your child will have a blast!