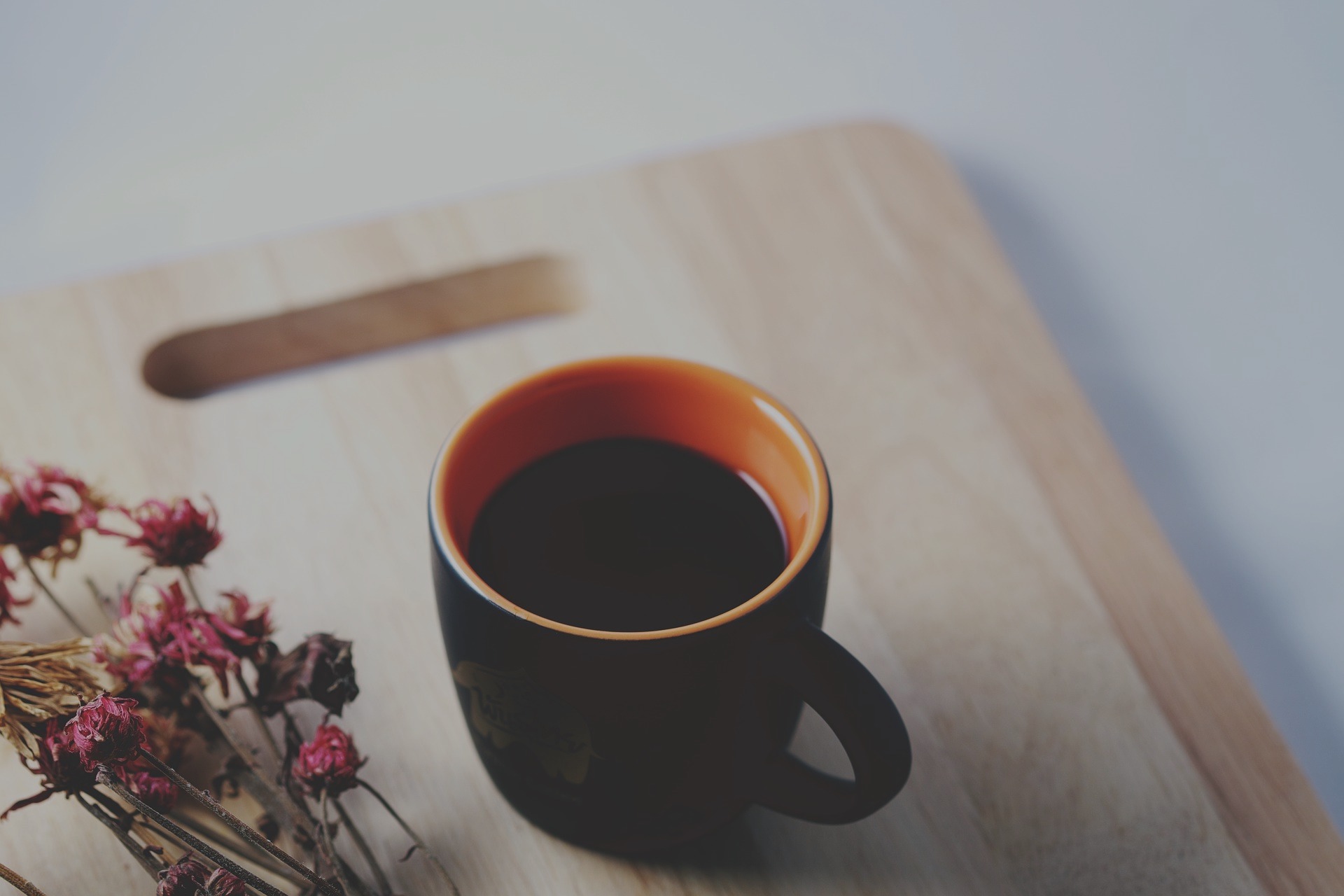 Prime Time
• LED BY: REV. BRANCE & CONNIE MOYER | CONTACT: 405.789.6034 •
MATURE ADULTS AT CALVARY:
Through Adult Ministries, the Church of the Nazarene is actively responding to the large and growing group of maturing adults within the churches and communities we serve. The overarching purpose of our focus is on the salvation and spiritual nurture, growth, and continued service of this group within the context of each local church. Mature adults are vitally important to our church. They represent an enormous wealth of resources vital to the ongoing health and growth of our local churches.
The Church of the Nazarene recognizes the tremendous contribution mature adults in many local congregations have already made during their lifetime. Further, Adult Ministries emphasizes the significant ministry potential that still resides within this group as we minister to, through, and with mature adults throughout our denomination.