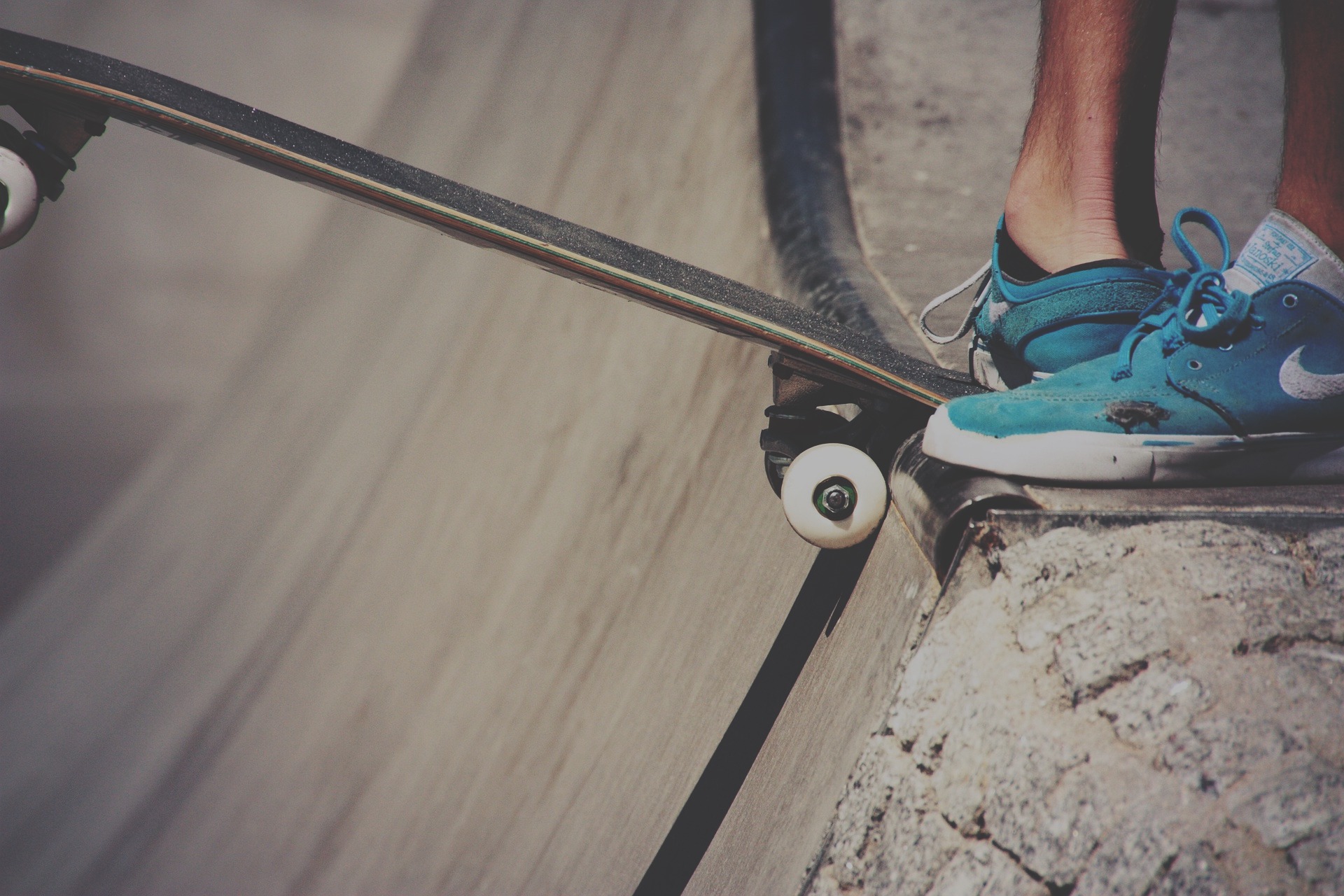 Youth
THE EDGE YOUTH GROUP AT CALVARY
The EDGE youth group focuses on learning and living according to Christ. We want to be Eternally Driven by God's Example. Each week we try to do our best to strengthen relationships with Christ and continue to live out God's plan in our lives.
Sunday School: 9:15 AM
Doors open on Wednesday Night @ 6:00 PM
Our time on Wednesday nights is spent in a variety of ways that always revolve around a certain scriptural theme for the night. We worship in a variety of ways; we worship through music, scripture, fellowship and games.
Sign up for the alerts so you can stay in the loop of what is happening.
Text- @calvarynaz to 81010
JOIN US ON FACEBOOK!