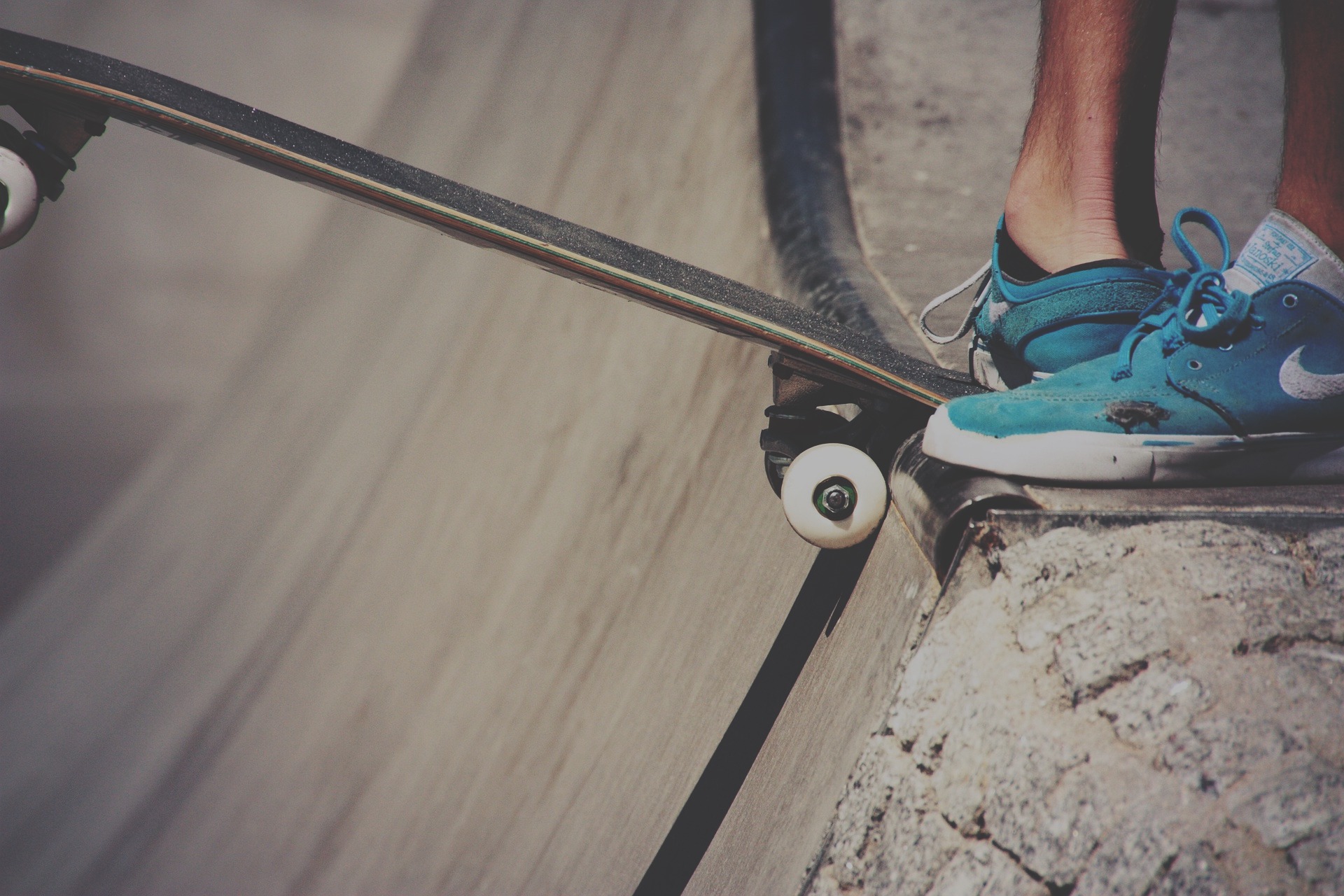 Youth
• LED BY: Pastor Rebecca Myers | CONTACT: rmyers@calvarynazarene.org •
Sunday School @ 9:15am
Doors open Wednesday night @ 6:00pm
The EDGE youth group focuses on living and learning according to Christ through worship, service, and fellowship. We want to be Eternally Driven by God's Example.
"A new command I give you: Love one another. As I have loved you, so you must love one another. By this everyone will know that you are my disciples, if you love one another." John 13:34-35
We meet regularly twice a week to study the Word of God and learn how to deepen our relationships with the Lord. We build each other up and learn how to find wholeness in Christ in all areas of life, and we learn all about what it means to be part of the Church of the Nazarene. This is a community of young people who crave more and more of God and His Word. Join us 6:30pm-7:30pm Wednesday nights and 9:15am-10:15am Sunday mornings to participate! If you have questions, email Pastor Becca.
There is always something going on at Calvary! I try to plan a fun event for us to do at least once a month to keep everyone busy. We always have a blast, and all are welcome.
Follow us on social media!
FACEBOOK
INSTAGRAM